The name 'NYLO' is derived from 'Nile', the sacred Egyptian river. Apart from providing the ancient Egyptians with fertile land, the river endowed them with essential building materials such as bricks made from the mud of its banks and quarries of natural stone from the hills that run alongside.
It began in 1957- a young Mr. Dinker Rasiklal Vakil walked away from his job as a chemist and started producing biological stains in the kitchen of his joint-family home. This was the humble birth of Belami Fine Chemicals Pvt. Ltd. 
Keeping quality and consistency at its core, Mr. Vakil, with his education and experience steadily grew from a single-product manufacturer to a stable supplier of over 300 products to hundreds of customers. 
The modest kitchen has since been replaced by a state-of-the-art manufacturing facility with a dedicated R&D laboratory for the innovation of new and improved chemical technologies.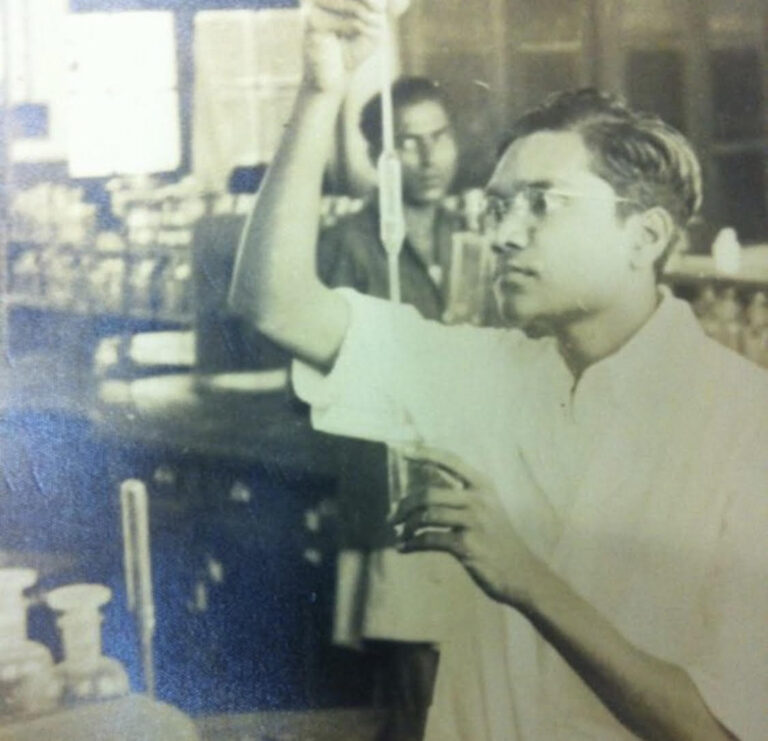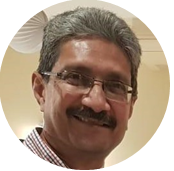 Mitran Vakil
Managing Director
Chemical Engineering
ICT (Formerly UDCT), Mumbai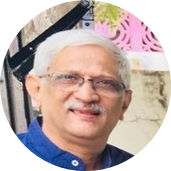 Manoj Shah
Operations Director
Factory Operations In-Charge
1992 – Present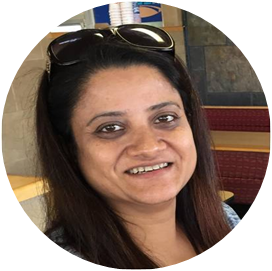 Pallavi Vakil
facilities Director
company amenities and troubleshooting 
indirect purchase in-charge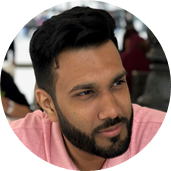 Nihar Vakil
Business Development DIrector
Chemical & Bio-Molecular Engineering
The Ohio State University, USA
Nylo's mission is to provide highly effective chemical products along with comprehensive service to reputed establishments with timely precision at competitive prices
Corporate Social Responsibility
At Belami Fine Chemicals, we believe that prosperity is best achieved in an inclusive, sustainable and humane society
Our business can be assessed based on the communities we serve. We believe in overall enrichment of people and their families- employees and customers alike.
Belami has a strict 'no animal product' policy. We believe in the equality of all living beings and maintain the duty of protecting all animals around us.
Everything we are is owed to mother nature. We pledge our allegiance to her well being and ensure our practices create minimal effects to her shape.
Learn more about our products